WE TACKLE A GLOBAL CHALLENGE
Global plastic waste generation more than doubled from 2000 to 2019 to 353 million tonnes.
The world is producing twice as much plastic waste as two decades ago, with the bulk of it ending up in landfill, incinerated or leaking into the environment, and only 9% successfully recycled, according to the latest OECD report from February 2022.
HOPE FOR HUMANKIND
We offer a solution!
ENPRO SYSTEMS developed a modular industrial scale solution for the plastic recycling challenge:

Our CCC WEP V plant features a scalable recycling system.

The process is based on so called cold catalytic conversion (CCC) to diesel oil.

This website is currently under construction.

Please stay tuned, we are only about to start.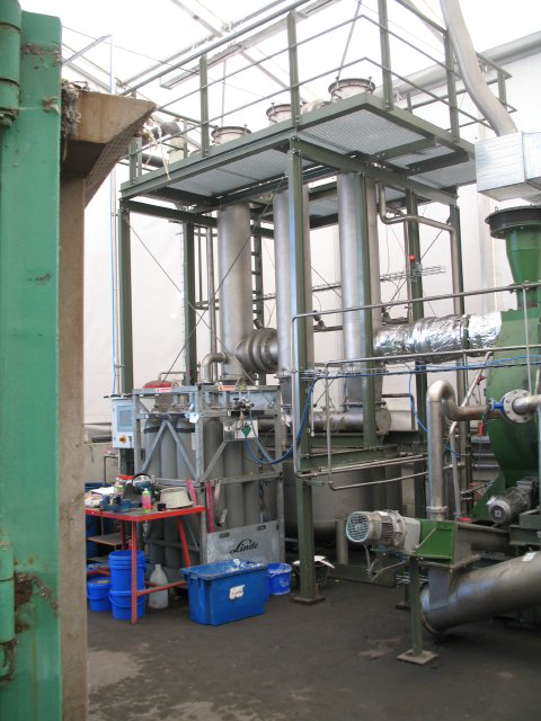 Converting plastic waste to crude-oil
VARIOUS FEEDSTOCK
The ENPRO SYSTEMS CCC plant system can convert basically any hydrocarbons-containing feedstock into oil.
MODULAR SYSTEM
The ENPRO SYSTEMS CCC plant system is based on modular reactor tubes which allow to recycle quantities from 6 tons up to 1.000 tons per day.
SELF SUFFICIENT
Once operational, the system is energy self-sufficient by taking advantage of internal gas turbines. Only for ignition and system startup a small amount of heating oil are needed.
Another explanatory video
Watch our showroom system in process and understand the ease of recycling plastics to oil with our ENPRO CCC system!
ENPRO WEP V
The ENPRO SYSTEMS Cold Catalytic Conversion System is
• effective
• efficient
• modular scalable
• decentralizable
• utilizable for many raw materials
• environment friendly

Tested substances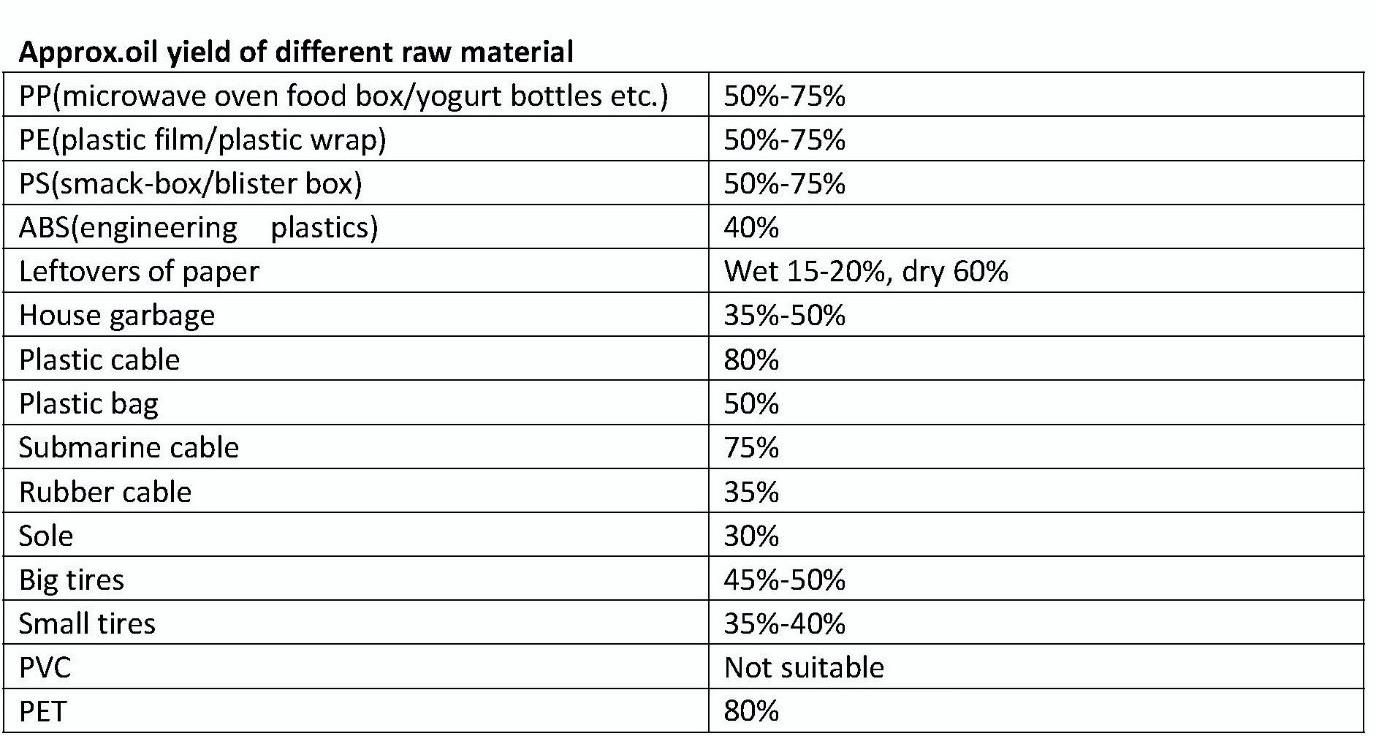 Contact us!
Thrilled?
Feel free to get in touch with your questions, feedback or enquiry!
[one_page_express_contact_form shortcode="contact-form-7 id="429" title="Contact2""]