WIR PRÄSENTIEREN DAS EFFIZIENTESTE SYSTEM ZUR KALTEN KATALYTISCHEN KONVERSION
Die Menschheit produziert doppelt so viel Plastik wie vor zehn Jahren
353 mio t Plastik jährlich Recyclingquote: 9% Zeit umzudenken!
Die weltweite Menge an Kunststoffabfällen hat sich von 2000 bis 2019 auf 353 Millionen Tonnen mehr als verdoppelt.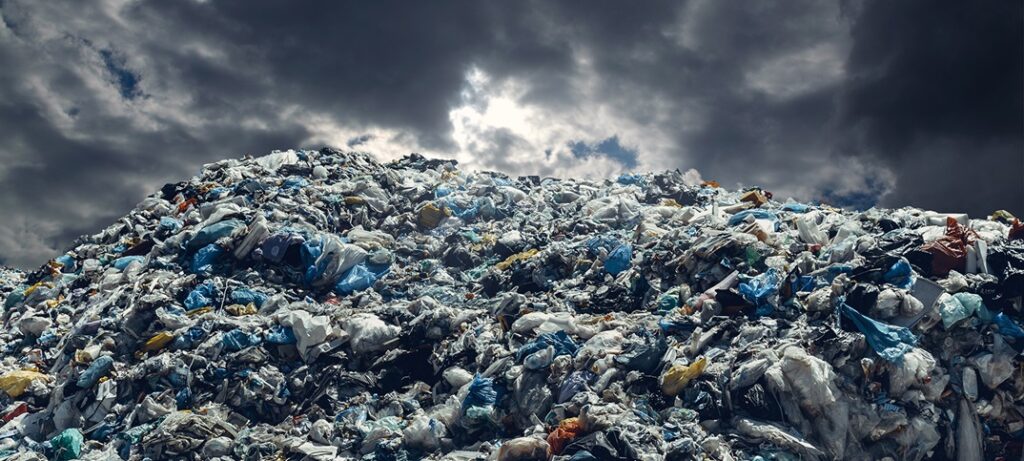 The world is producing twice as much plastic waste as two decades ago, with the bulk of it ending up in landfill, incinerated or leaking into the environment. Even today only 9% are successfully recycled, according to the latest OECD report from February 2022.
EnPro Systems developed a solution!
ENPRO SYSTEMS developed a modular industrial scale solution for the plastic recycling challenge:
Our CCC WEP V plant features a scalable plastic to oil recycling system.
The process is based on cold catalytic conversion (CCC) from plastics waste to crude oil.
This website is currently under construction.
Please stay tuned, we are only about to start.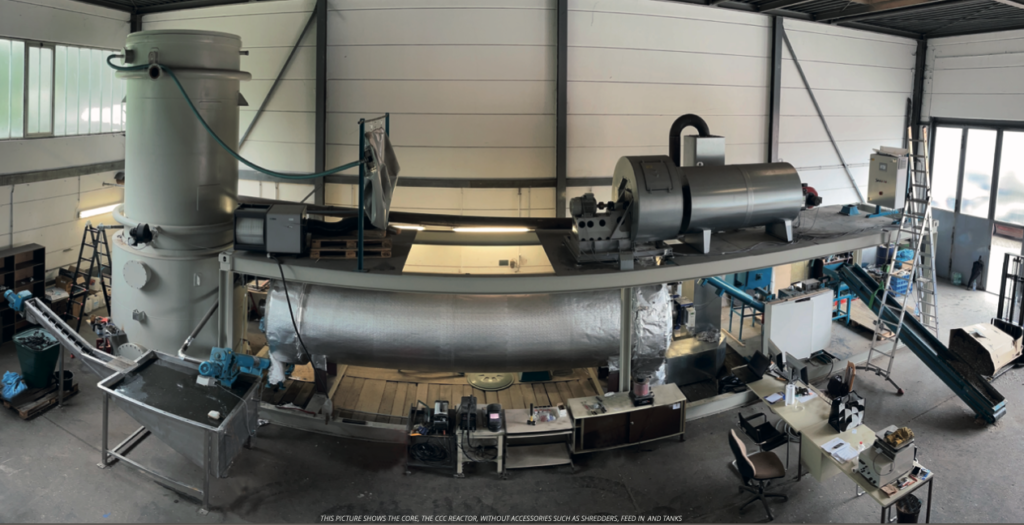 ENPRO SYSTEMS did go the extra mile.
Let us clean the world and reduce the advent of micro plastics
CCC - Cold Catalytic Conversion
Converting plastic waste to crude-oil
The plant can convert basically any hydrocarbons containing feedstock into a crude oil similar to class A3 oil.
Depending on the quality of the used shredded feedstock and the figure below gives an approximation on the to expected oil yield!
Approximate oil yield of different raw materials based on years of EnPro Systems internal testing cycles:
PP (microwave oven food, boxes, yogurt bottles etc.)
75%
PE (plastic film, plastic wrap etc.)
75%
PS (blister boxes, smack bottles etc.)
75%
ABS (Engineering plastics etc.)
75%
Scrap tires (shredded)
70%
ENPRO SYSTEMS convinces with even more 
perks & features
VARIOUS FEEDSTOCK
The ENPRO SYSTEMS CCC plant system can convert basically any hydrocarbons-containing feedstock into oil
SCALABLE SIZES
We can adopt and adapt our system to your local facilities or plan a plant including all relevant premises
MODULAR SYSTEM
The ENPRO SYSTEMS CCC plant system is based on modular reactor tubes which allow to recycle quantities from 6 tons up to 1.000 tons per day
SELF SUFFICIENT
Once operational, the system is energy self-sufficient by taking advantage of internal gas turbines. Only for ignition and system startup a small amount of heating oil are needed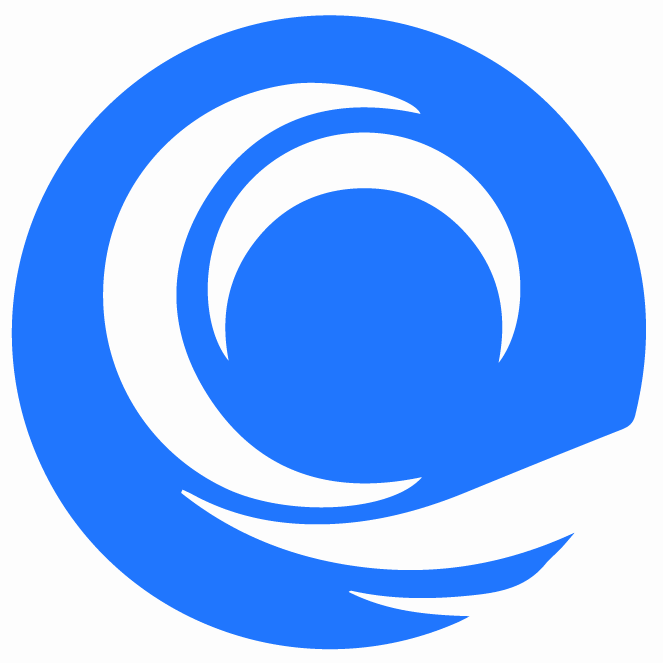 ENVIRONMENTAL FRIENDLY
The CCC system operates below 75 db volume. No acoustic emission outside the production hall. There is also no odor
DECENTRALIZABLE
Due to its modular set up there is the option of several decentralized facilities in order to reduce transportation and interim storages
SAVE SYSTEM
The system works with a slight vacuum, therefore no danger of explosion
NO TOXIC EMISSIONS
Due to the physical advantage of low temperatures there are no toxic emissions like Furien or Dioxine generated or emitted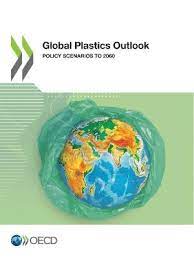 Global plastics production has grown relentlessly in recent decades. Plastics help us preserve food, insulate constructions, use electronics and make vehicles more fuel-efficient, among other things. Yet, the sheer magnitude of plastics consumption in our societies results in a high production-related carbon footprint, high volumes of waste, persistent pollution and harm to wildlife and ecosystem.…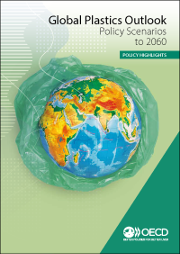 While with business-as-usual, global plastics use, waste and related environmental damages are projected to increase by 2060, timely and ambitious policies can drastically reduce future environmental damages and in particular plastic leakage to the environment. The level of ambition of the policies and of international engagement will determine the extent to which plastic pollution is…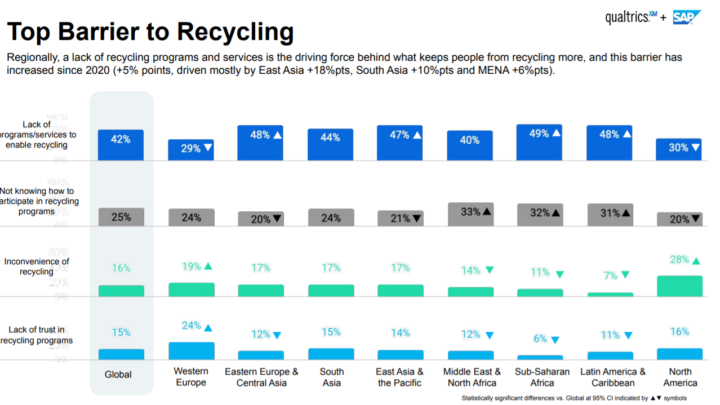 This is what stops people from recycling more, finds a global survey More than three-quarters of people around the world think recycling is important, but key barriers must be overcome to encourage them to act, according to a new sustainability study. A joint survey by the World Economic Forum, SAP and Qualtrics questioned people in…